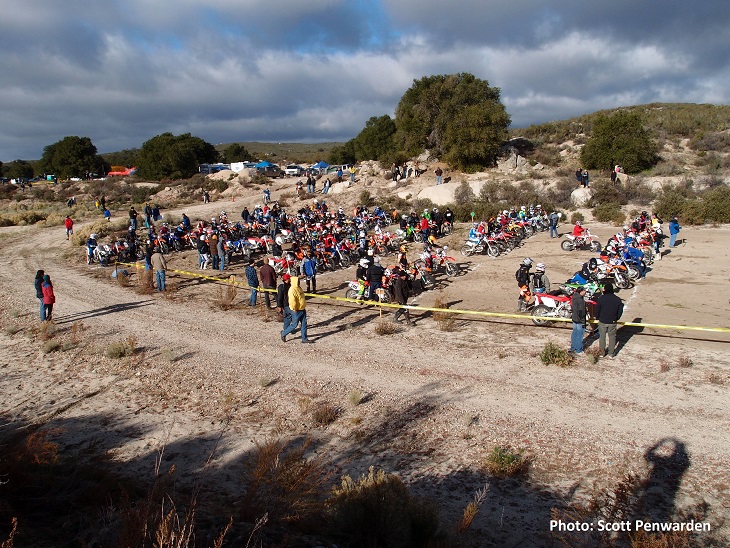 Gary Sutherlin Skydived to the 2013 Overall Win
Video Links
2013 Tecate Hare Scramble Club Video: Click here
2013 Tecate Hare Scramble Helmet Video: Click here
2013 Tecate Hare Scramble Helmet Video – Jim Ryan: Click here
---
2013 Tecate Hare Scramble
The December 7, 2013, Los Ancianos competition had a bitter price, Jack Frost was his name, but those who paid it, will have a lifetime memory of epic proportions!
Below is a link to a sneak peak of the annual competition video the club puts together to thank all the competitors that braved the cold for a bit of epic ridership conditions.
A race recap is available from Chilly White's Enduro 360 Website – click here.
---
The Winners
Congratulations to 2013 MS Racing Pro Challenge Winner Gary Sutherlin.
DP Racing Desmond McDonald Holeshot Award Winner Ivan Ramirez.
And the Servicios Fundadores Ironman Winner Brandon Prieto
---
The Official Results are In!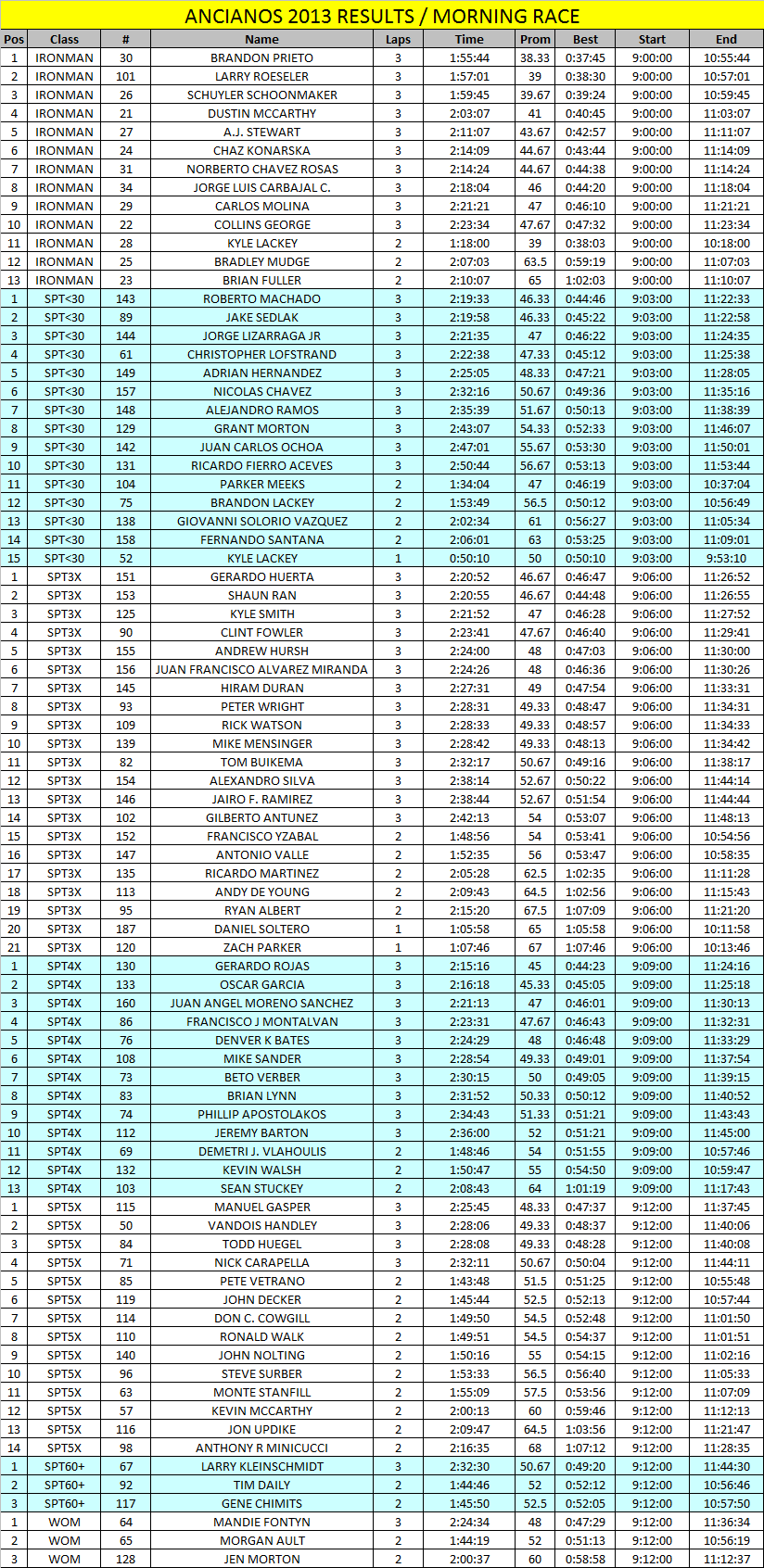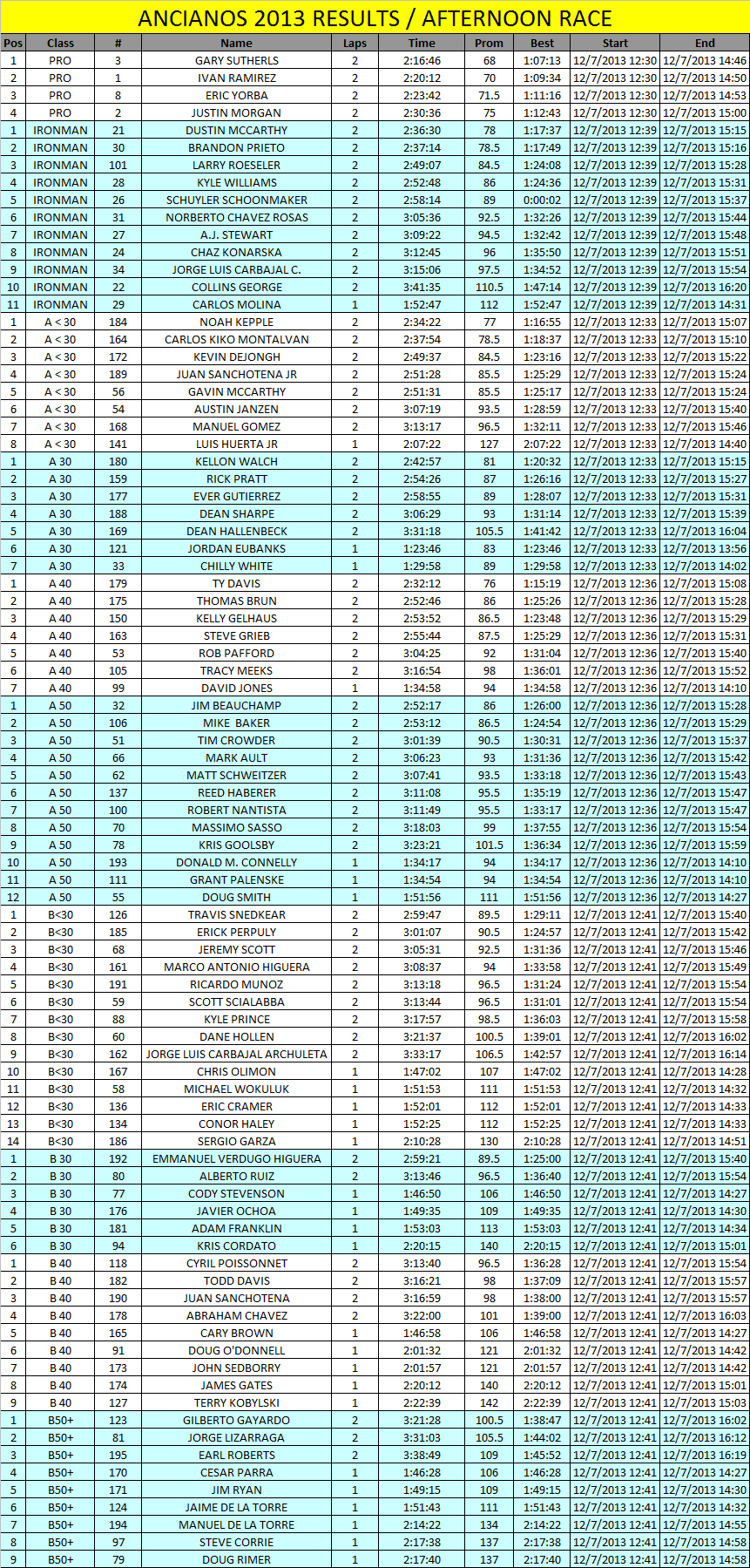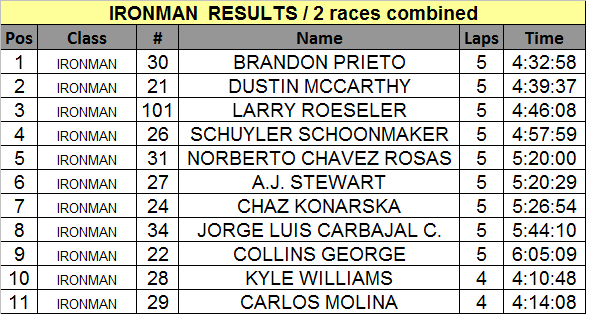 Thanks to all who made this event possible, particularly the competitors!
---
Media Coverage
Thank you to all that made this event possible, including our sponsors, members, volunteers, racers, and spectators.
Reed Haberer
All pictures and content courtesy of Reed Haberer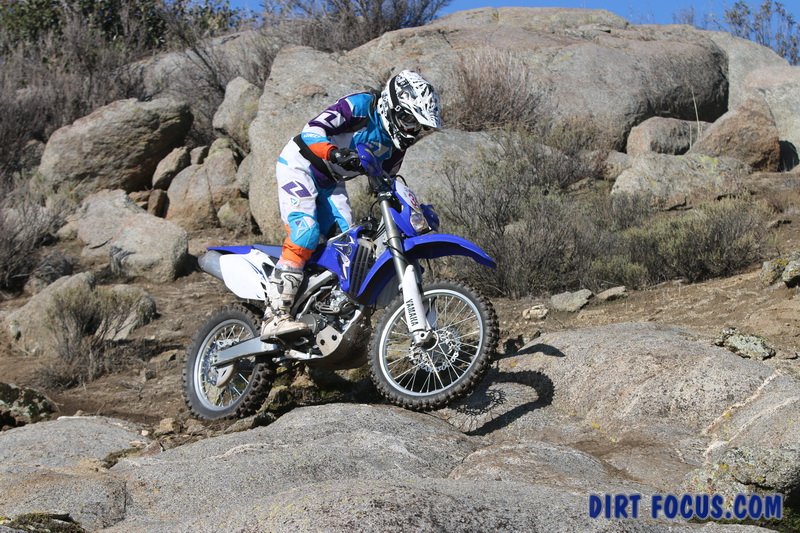 DirtFocus
All pictures and content courtesy of DirtFocus
Ivan Ramirez
All pictures and content courtesy of Ivan Ramirez